The process of obtaining a rented car:
You show your driving license, passport and give a printout of the reservation. Be sure to comply with the requirements for renting a car in Colorado.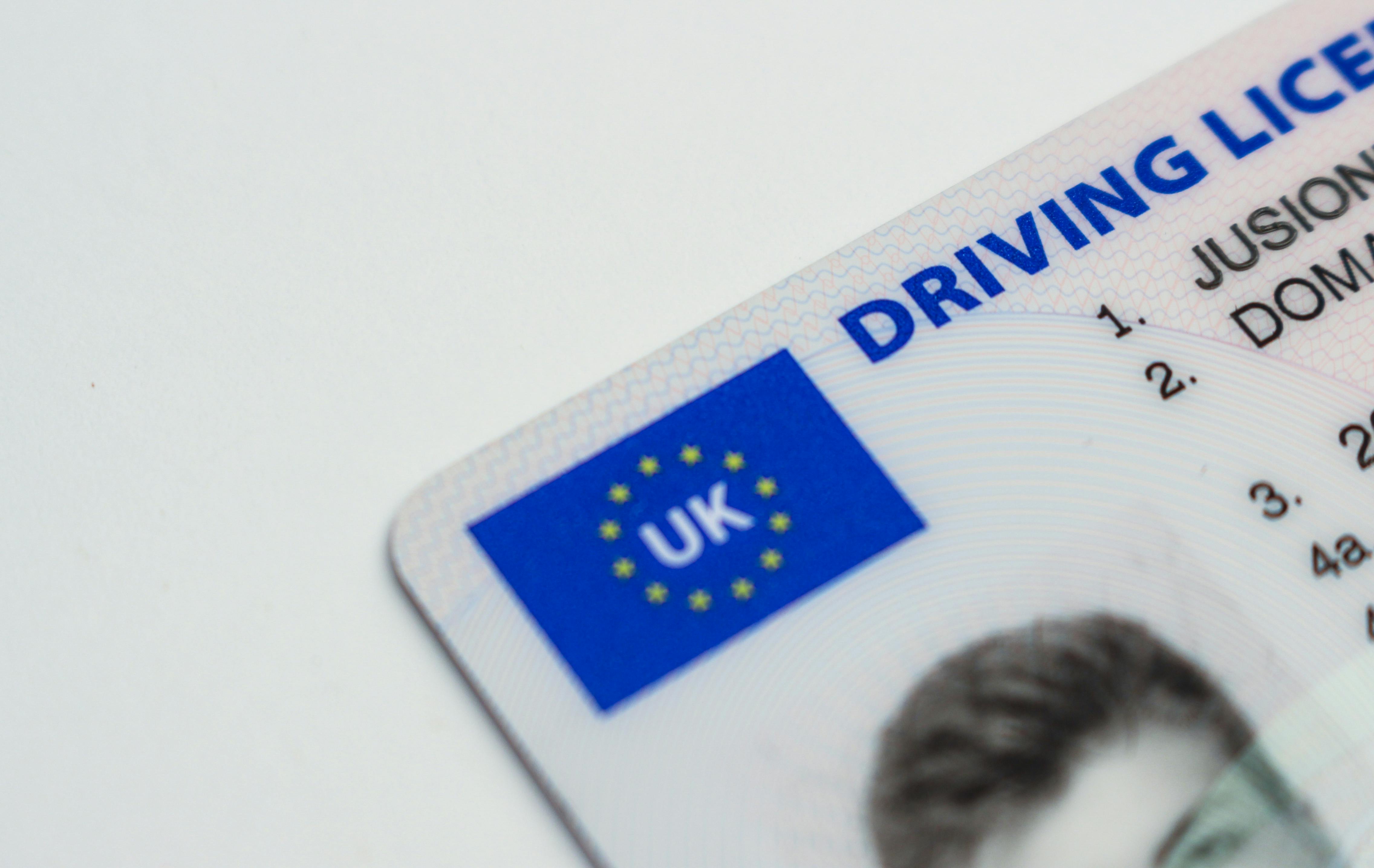 The manager draws up the rent and provides all the necessary documents that should be signed. Be sure to carefully read everything, including sub-paragraphs, footnotes, and clarifications in small print. These documents indicate everything about the procedure for receiving and returning the car, deposit, insurance and much more. If the documents are in a language unfamiliar to you, ask for the English version.
Getting a car. Be sure to carefully inspect the car for any damage, including the smallest scratches, so that later you will not pay for them.
The selected car may not be available. In this case, large rental agencies often provide alike cars, or of a higher class. If you are faced with this situation, make sure that the car suits you.
If there was any force majeure, or you had an accident, immediately contact the distributor – you will be told there what to do next.
When returning the car, make sure that the rental agency manager inspects the car with you and issues a document confirming that it was returned in its original look. This document is best kept for at least a month after the end of the lease.
If the car has to be handed over during off-hours, then you need to leave it at a special parking lot, and put the keys and documents in the designated box. You need to take a picture of the car so that the actual date and some clear reference point are visible: for example, a rental agency sign.
The level of gasoline in the tank on the return of the car should be the same as at the time of getting it: if there is less gasoline, you may be charged extra. That is, if you rented a car with a full tank, you need to return it fully refilled.
For navigating the traffic rules, the signs, which are duplicated with inscriptions, will help you. Speed ​​limits are written in miles. When using a car rental in the US, remember that in most states it is forbidden to talk on the phone while driving.